Welcome to Study by Faith
Study by Faith is a platform designed to help members of The Church of Jesus Christ of Latter-Day Saints, or others who are curious about it, deepen their understanding of the Church, its history, and its doctrine.
We aim to provide content that will help educate and uplift people at all levels in a way that will progressively deepen knowledge, understanding, and spirituality.
Study by Faith is intended to supplement, not to replace, the curriculum of the Church for those who want to know more and need a good resource to assist them.
Not Sure Where to Start?
Over the course of the coming year, we will be adding a lot of content for people at all levels. Here are the four primary jumping off points for our platform.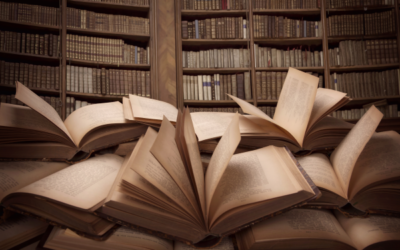 Another meaning of "the mysteries of God" is secret things that God reveals to individuals for their personal edification. In a revelation given through the Prophet Joseph Smith to a group of...
read more